Balloon Decor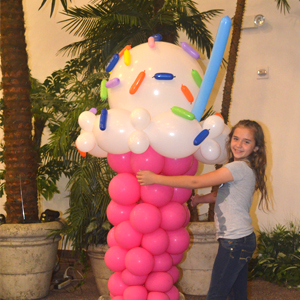 We are proud to exclusively offer our Twisted Air Balloon Decor in Lee, Collier County, and around the state of Florida! Since the popularity of our Super-sculptures in Naples, Marco Island, Fort Myers, and Southwest Florida, many people have asked us more and more about doing balloon decorations for events.

This is something we love to do. The decorations can be as big or as small as you desire. What is great about our balloon decorations as opposed to many you see is the uniqueness of them.

You see, in the world of ballooning, there are two types, twisters and stackers. Twisters are the kind you see making the balloon art at events, such as dogs, and stackers are the ones that make the balloon columns with the round balloons. With our balloon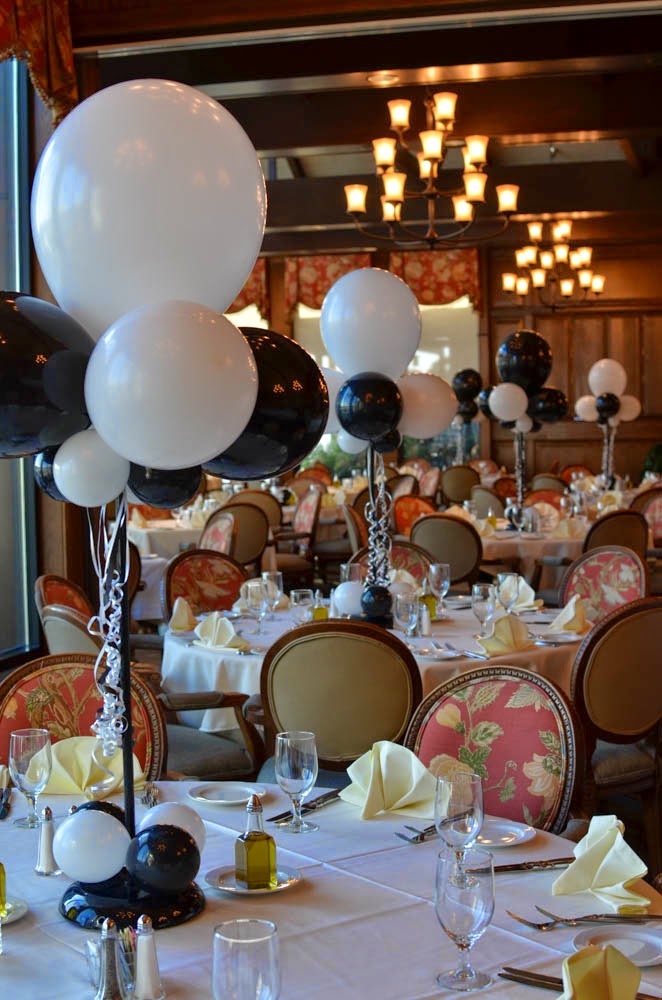 decorations, we mix our award-winning twisting with stacking to give a unique amazing result!

We have included pictures of some of our columns so you can see what I mean. Even our columns have a unique feel that most people have never seen before. Each of those columns from the Ice Cream Sundae to the Frog are over 6 feet tall so they are sure to be eye catchers.
We also make amazing balloon table decorations. These, as with all of our designs, are uniquely created to match the theme of your party. They can be placed only at the head table, or at each table at the event.
So whether you event is in Naples, Fort Myers, Bonita, and whether it is at your home, clubhouse, or at an event center, we have some fantastic ideas to help make your event unique. With balloon decorations starting at $40, we have decorations that will fit into any budget.
---